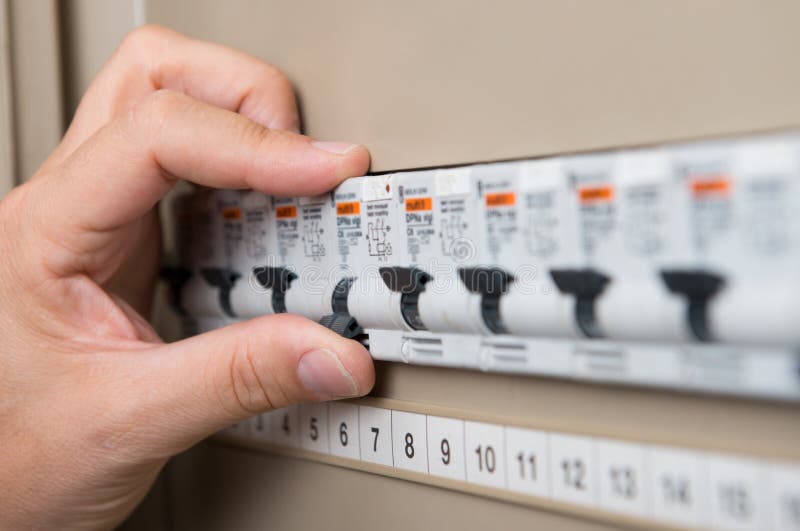 Before our engineer comes to conduct the Electrical Installation Condition Report (EICR) at your property, there are some important steps you can take to ensure a smooth and efficient inspection.
Firstly, if you have a PAYG meter, ensure that it has sufficient credit to allow for the testing to take place. Our engineer will need to conduct various tests, which will require power to be supplied to the property throughout the inspection process.
When arranging a date for the inspection, it's important to let us know the location of your electrical board. This will enable our engineer to plan for any necessary equipment, such as a ladder, to be brought to the property. It's also important to ensure that the engineer has easy access to the electrical board, with no obstructions in the way.
In order for our engineer to fully access your electrical board and conduct a thorough inspection, it's essential that the area surrounding the board is cleared of any obstacles. This will also ensure that the inspection is carried out safely and efficiently.I
If you have any sensitive equipment that is connected to your electrical supply, it's recommended that you unplug it prior to the inspection. This will help to protect your equipment from any potential damage that may occur during the testing process.
During the EICR inspection
During the inspection, our engineer will be checking for any signs of wear and tear, damage, or other potential issues with your electrical systems. They will also be checking for compliance with safety regulations, including wiring regulations and earthing arrangements.
Once the inspection is complete, our engineer will provide you with a detailed report outlining their findings, as well as any recommendations for repairs or upgrades that may be necessary. This report will provide you with a clear picture of the condition of your electrical systems, and will help you to ensure that your property remains safe and well-maintained.
By following these simple recommendations and working with our experienced engineers, you can help to ensure that your property remains safe and secure, with fully-functional electrical systems that meet all necessary safety regulations.
Read our post to learn more about EICR.